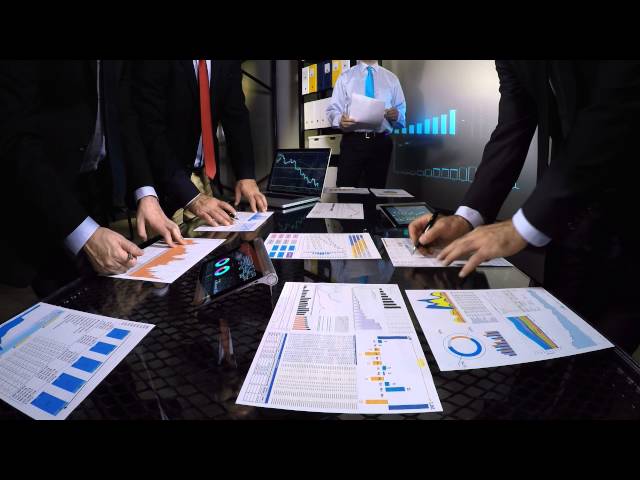 Winway Research
Challenging established thinking, achieving
sustainable advantage
our services
Number Of Complaints
At The Beginning Of The Month
Received During The Month
Resolved During The Month
Pending At The End Of The Month
Reasons For Pendency
3
0
0
3
ATR SUBMITTED
kindly follow the process of ekyc for proper documentation
AAdhar based kyc
We offer aadhar based KYC process as we are a registered intermediary with KYC agencies.This process allows the user to validate through OTP on mobile that is linked with his aadhar number. First of all, customer has to put his 12 digit aadhar number in ekyc portal and then it validate . Then an OTP will arrive on his/her number that is link with their aadhar number. Then he/she has to validate it by placing otp in the validation box.Currently normal kyc process is working.
RPM=RISK PROFILE MANAGEMENT
After successful kyc we have to evaluate how much risk you can bear,So there is a series of questions that you have to select from multiple answers. Each answer has a different value according to your risk-taking capabilities. You have to select the proper answer accordingly so that your risk-taking capabilities will be well defined.
Service selection
We as an investment advisor will analyse your risk taking capabilities and risk score.After successful RPM and Suitability report will we show you the services that we can offer you according to your risk score.We will help as much as possible to select proper services according to your risk score.
Suatibility Report
After successfull RPM your risk score and your ability to take risk will be visible to you.This risk score will define your risk categories.Kindly see the risk categories before selecting the services you want to take as risk score and risk categories are the main part of services that end-user want to take.
Service Agreement
After successful selection of products, the customer has to go through a Service agreement. This service agreement is in between Winway Research and the customer who is availing the services. This service agreement has to be signed by the customer through Esign.Esign is a safe and secure way to validate the agreement.
Financial Services
After validating all the documents and payment, services of the client will be started.Customer has to intimate us regarding any query in the invoice. We will mention service duration in the invoice. Service will be activated on a registered number with Winway Research.